Fabrica is one of the first Italian operators to invest in Nursing Homes on national territory.
Up to date the SGR has developed a significant track record, with a current portfolio of 14 assets for 2,200 total beds, mainly in central and north Italy and located to major specialized operators of the sector.
In 2018 Fabrica has dedicated a fund specialized in the compartment, acquiring 6 structures located to a major operator of the sector.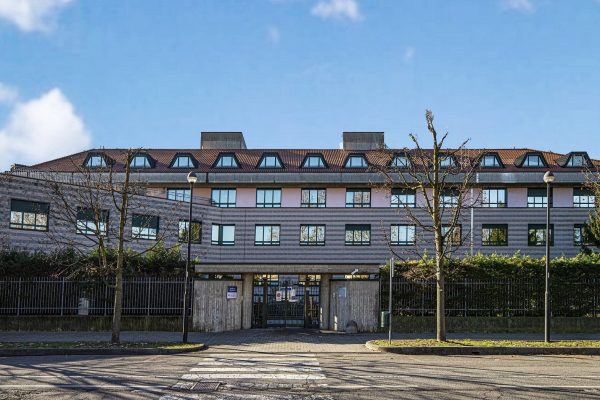 Nursing home with 150 beds managed by Anni Azzurri, one of the major Italian operator in the sector
Detail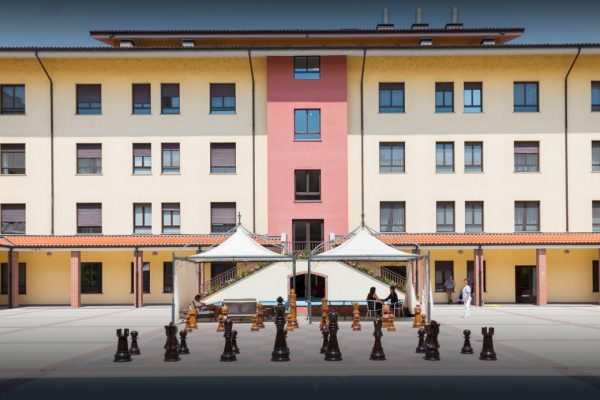 Nursing home with 400 beds managed by Korian Group, major international player in the sector
Detail